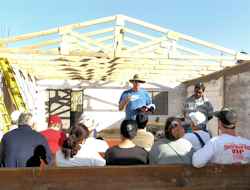 What Is Lifeline?
Lifeline is an organization of Christian Laypersons who feel the call of the Great Commission.
The participants in the program have the desire to share Jesus Christ and His love with the world.
Our vision is to carry the gospel and good news of the covenant – there is no other name under heaven by which man can be saved other than Jesus Christ.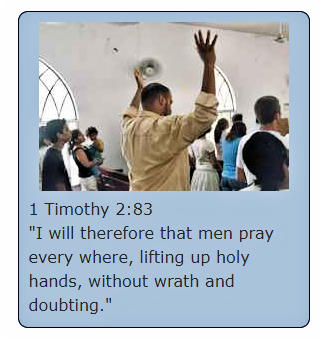 The Purpose Of Lifeline
To win souls for Jesus Christ.
To bring revival to our church.
To bring Christians together to pray for one another.
To promote better attendance at Sunday evening worship services.
To revive personal evangelism.
To make new Christian friends in our neighboring churches.
To promote better attendance at all Church retreats.
To bring us together to praise and worship God.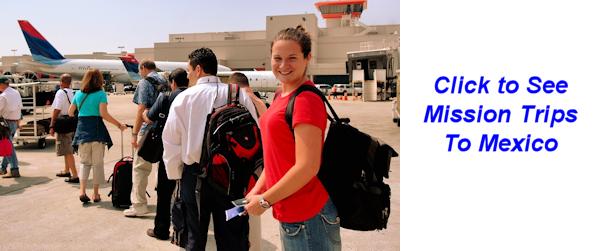 ---
Lifeline Ministries, Inc.
525 S. West Street, Bainbridge, GA 39819
Phone 229.228.5051 Fax 229.246.8007
---